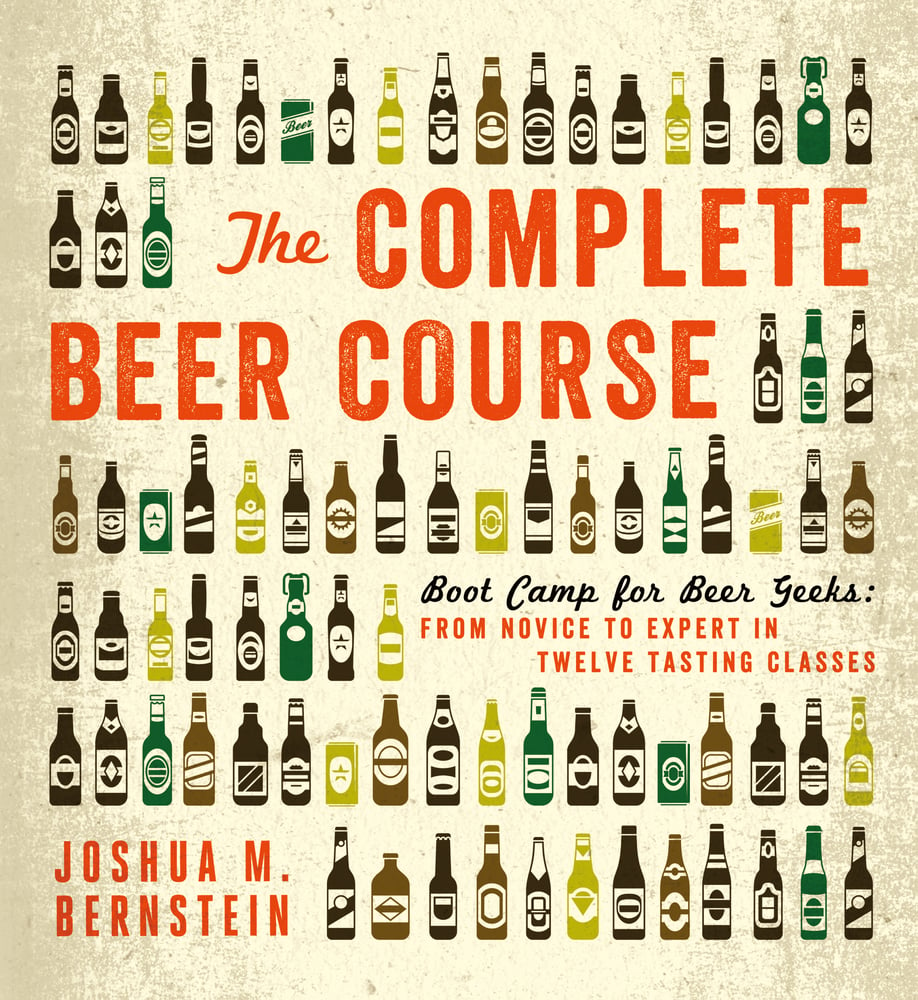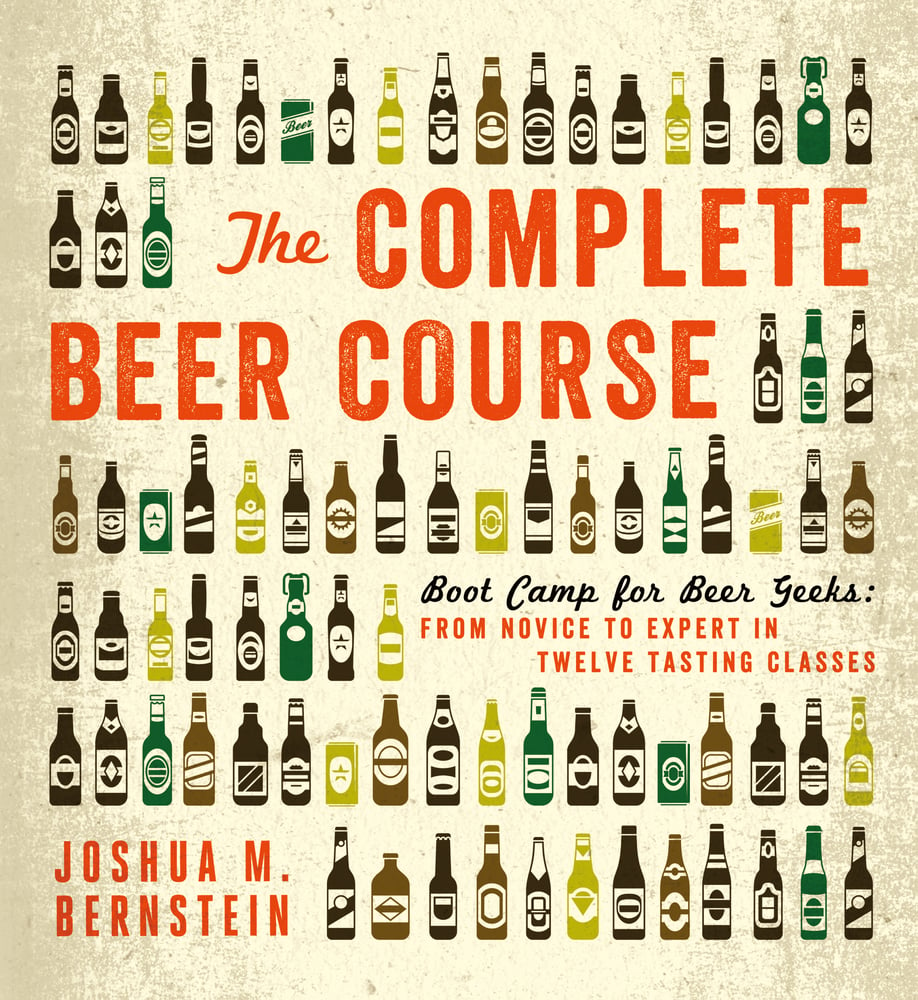 The Complete Beer Course—Autographed Copy
$20.95 / On Sale
(Price: $20.95—$4 off cover price and you get to directly support an author!)
NOTE: If you would like expedited shipping for the holidays, please let me know. Two-day priority mail is available.
In addition to an autographed copy of the hardcover, full-color book, you'll receive a limited-edition button. Please email me your custom dedication (up to 30 words) after your purchase: josh.bernstein[at]gmail.com.
Cost includes shipping and handling within the continental United States. For orders outside the lower 48, additional postage may apply. Books will be sent via USPS media rate in padded envelope or heavy-duty box for an order of multiple books. Please allow two to three weeks for processing and shipping. If you need the books faster, I'm happy to speed it along via UPS or FedEx. Please email me for a price quote.
If you have any questions, please contact me at josh.bernstein[at]gmail.com.
***
Info:
It's a great time to be a beer drinker, but also the most confusing, thanks to the dizzying array of available draft beers. Expert Joshua M. Bernstein comes to the rescue with The Complete Beer Course, demystifying brews and breaking down the elements that make beer's flavor spin into distinctively different and delicious directions. Structured around a series of easy-to-follow classes, his course hops from lagers and pilsners to hazy wheat beers, Belgian-style abbey and Trappist ales, aromatic pale ales and bitter IPAs, roasty stouts, barrel-aged brews, belly-warming barley wines, and mouth-puckering sour ales. There is even a class on international beer styles and another on pairing beer with food and starting your own beer cellar.
***
Praise for The Complete Beer Course
"Bernstein has written a book that will take the reader from 'beer novice' to 'intrepid and informed explorer' in no time flat."--Garrett Oliver, Brooklyn Brewery brewmaster and editor-in-chief of The Oxford Companion to Beer

"The Complete Beer Course belongs in the library of every beer lover, home brewer and professional brewer."--Jim Koch, founder, the Boston Beer Company

"Figuring out which beers you want to spend the most time with just got easier with Bernstein's romp through beer history, styles and thirst-provoking stories."--Charlie Papazian, author of The Complete Joy of Homebrewing